Events Activities & Opening Times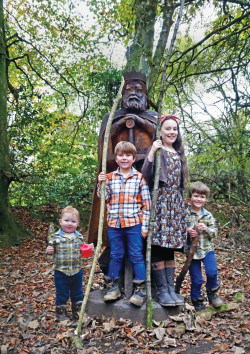 Scolton Manor is the perfect place for a bit of self-led exploration and adventure. Or, why not have a look at our ready-made children's activity sheets?
Print some copies to bring with you when you next visit and see what you can discover!
ID: 141 Revised: 19/11/2020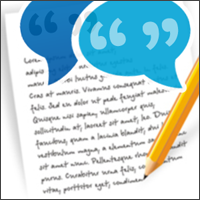 Scolton Visitors Testimonials
"Had a lovely day, good value for money and plenty to see and do."
"A wonderful house and collection - very enjoyable."
"Lovely peaceful place, would come again."
"A wonderful place, good food, very helpful staff, excellent day out."
"Very interesting - well worth the money."
"Loved looking around the house, got a real feel for life through the years."
"Brilliant, lovely ambience and memory trail to early childhood.  Thank you."
"We've been before, but every visit we see something new!"
"Brilliant - one of the best furnished old houses I've seen in the UK."
"A fascinating insight into Victorian domestic life.  Excellent guidance from the printed literature and a relaxed, unforbidding atmosphere."
"Perfect for a family day out."