Play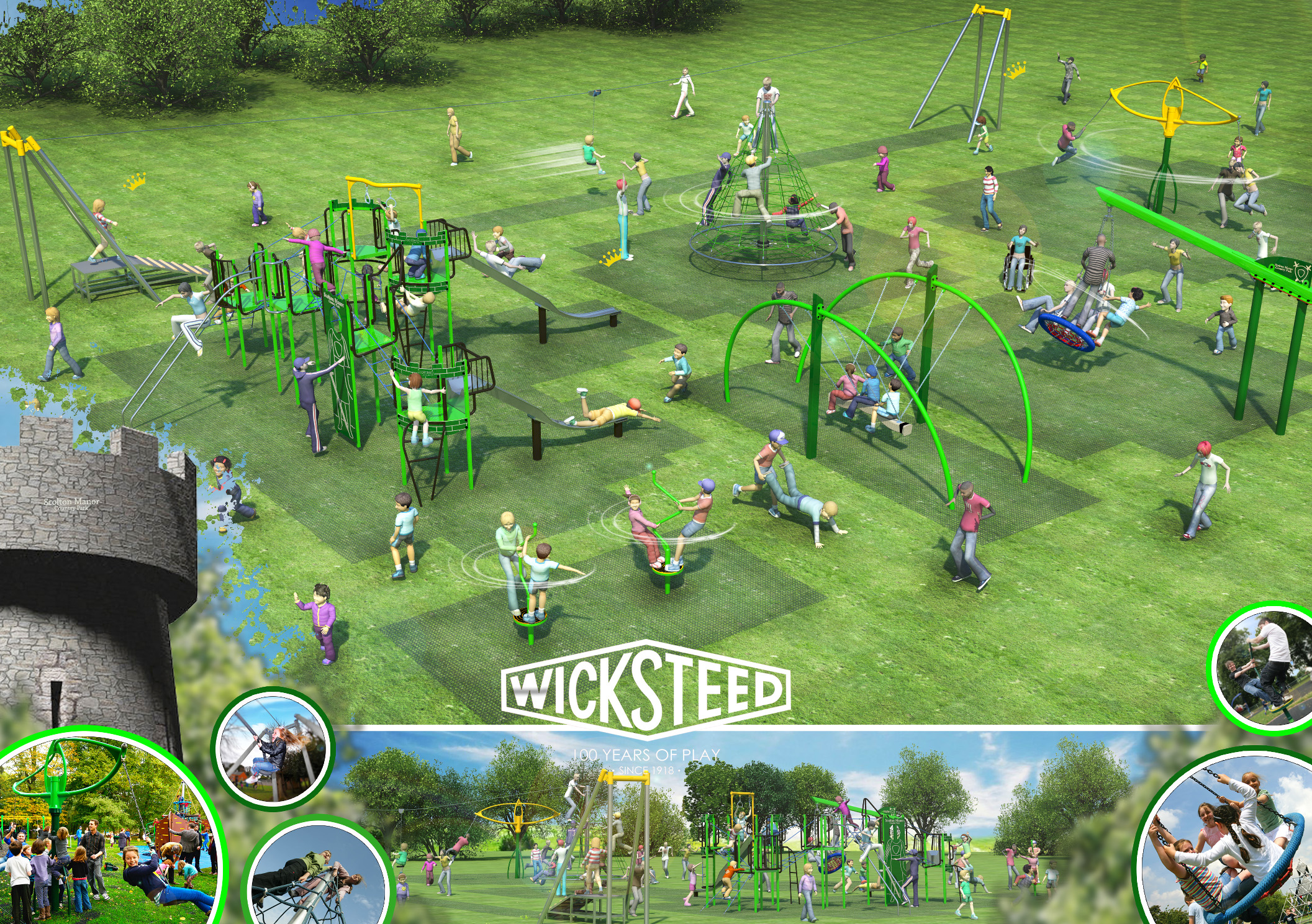 As well as a play area for little ones, an exciting new play area includes slides, and super swings, a spinning climbing web, twisters and a zip wire!
For a more relaxed, and noisy, kind of play, there's also our outdoor musical instruments. For a truly magical musical experience there's a xylophone, chain rattle, spiral scraper, chimes, paddle pipes and drainpipe drums! So, all you girls and boys, come and make some noise!
It's always playtime at Scolton Manor!
ID: 140 Revised: 11/4/2019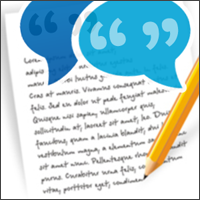 Scolton Visitors Testimonials
"Had a lovely day, good value for money and plenty to see and do."
"A wonderful house and collection - very enjoyable."
"Lovely peaceful place, would come again."
"A wonderful place, good food, very helpful staff, excellent day out."
"Very interesting - well worth the money."
"Loved looking around the house, got a real feel for life through the years."
"Brilliant, lovely ambience and memory trail to early childhood.  Thank you."
"We've been before, but every visit we see something new!"
"Brilliant - one of the best furnished old houses I've seen in the UK."
"A fascinating insight into Victorian domestic life.  Excellent guidance from the printed literature and a relaxed, unforbidding atmosphere."
"Perfect for a family day out."