Welcome to Scolton Manor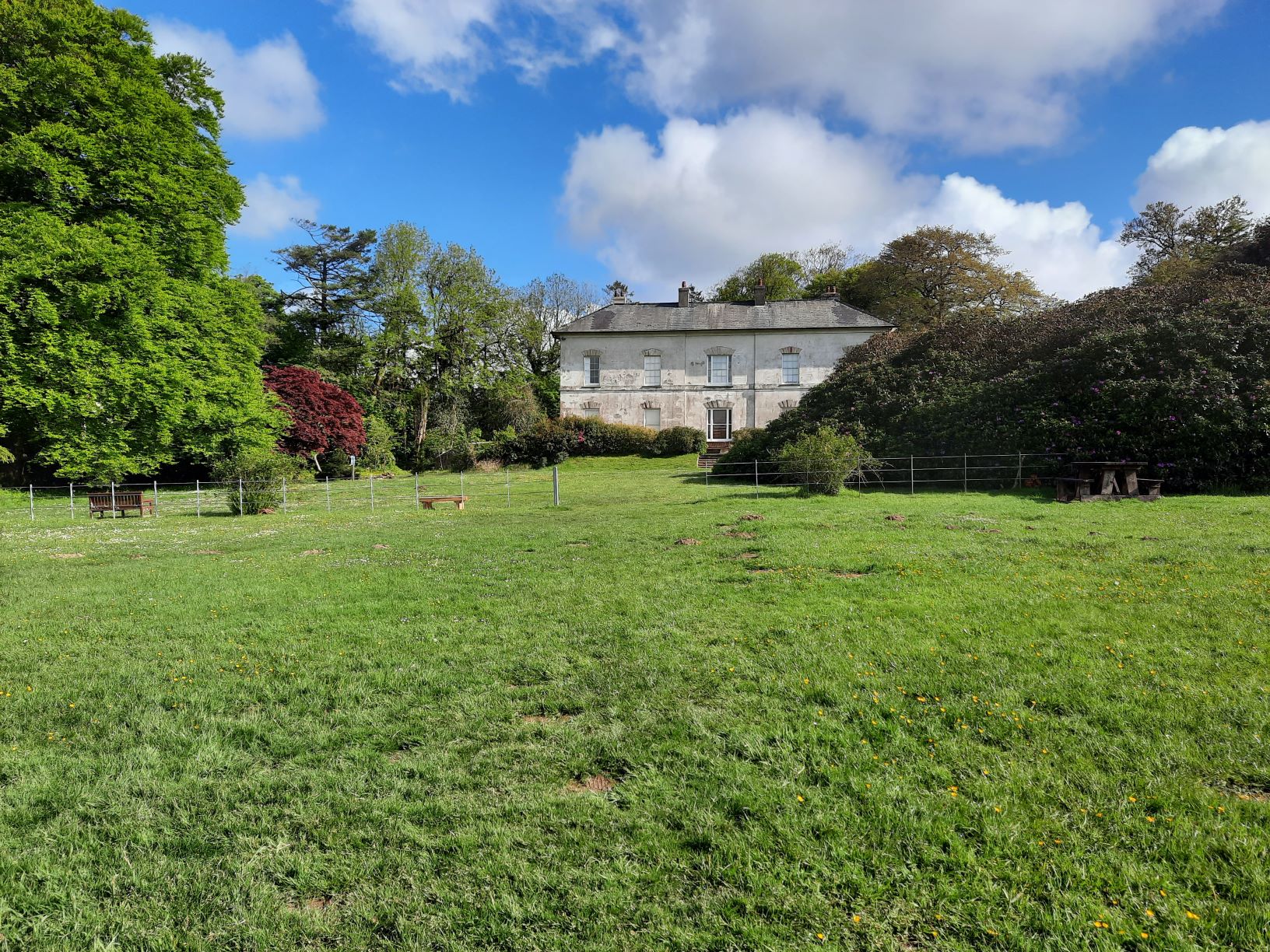 Discover a day with a difference at Scolton Manor. There's so much to explore, so where will your journey take you?
There's room to roam and rooms to roam inside and out at this all-weather attraction. And, it's always playtime at Scolton Manor! Check out our fun-themed children's play areas! Or take a walk on the wild side and feel free to wander and explore the 60 acres of park and woodland. There are stories galore to find out about on the 'Welsh Myths & Legends' Sculpture Trail.
Or turn back the clock to the Victorian era and experience country life 'above and below stairs' over three floors of the Manor House. Maybe dig into history and see for yourself the Walled Garden being brought back to life.
Why, there's always a buzz in the air at Scolton Manor; check out the Pembrokeshire Beekeeping Centre & Honey Kitchen in the Stables, and buy some of our heavenly honey from the Welcome Centre Gift Shop to take home with you.
Oh, and don't forget to take time out for tea and treats in our lovely Edie's Tea Room, and relax in the timeless tranquillity of Scolton Manor; the place where the past meets the present.
ID: 139 Revised: 11/4/2019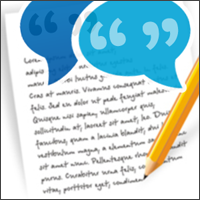 Scolton Visitors Testimonials
"Had a lovely day, good value for money and plenty to see and do."
"A wonderful house and collection - very enjoyable."
"Lovely peaceful place, would come again."
"A wonderful place, good food, very helpful staff, excellent day out."
"Very interesting - well worth the money."
"Loved looking around the house, got a real feel for life through the years."
"Brilliant, lovely ambience and memory trail to early childhood.  Thank you."
"We've been before, but every visit we see something new!"
"Brilliant - one of the best furnished old houses I've seen in the UK."
"A fascinating insight into Victorian domestic life.  Excellent guidance from the printed literature and a relaxed, unforbidding atmosphere."
"Perfect for a family day out."