Welcome to Scolton Manor Park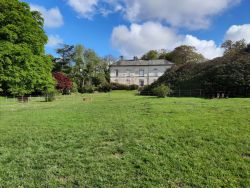 Discover a day with a difference at Scolton Manor Park!  There's so much to explore at our all-weather attraction.  Where will your journey take you?
Turn back the clock to the Victorian era and discover life above and below stairs in our traditional manor house.  Explore the period rooms at your leisure and allow our toy galleries to stir up childhood reminiscences. 
Margaret, our newly restored steam engine, will be waiting to greet you in our railway garden.  Oh, and don't forget our Scolton Express wooden play train...although, mum and dad may prefer to browse the handmade gifts and local goodies in our station farm shop!
Feel free to wander and explore our 60 acres of park and woodland.  Discover our pirate play ship, our woodland eco play village or our Welsh myths and legends sculpture trail.  Or, why not bring your bikes with you and explore our woodland bike trail and pump track?
Relax in the tranquil surroundings of our walled garden, or marvel at our honey bees hard at work in our beekeeping centre.  You could even pop into the welcome centre and gift shop and buy a jar of our delicious honey to take home with you.
Before you leave, we think Edie's Tea Room definitely deserves a visit.  Take your pick from their tasty homemade lunch menu, or why not treat yourself to tea and a slice of one of their delicious homemade cakes.
ID: 139 Revised: 25/8/2021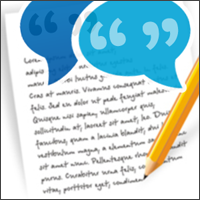 Scolton Visitors Testimonials
"Had a lovely day, good value for money and plenty to see and do."
"A wonderful house and collection - very enjoyable."
"Lovely peaceful place, would come again."
"A wonderful place, good food, very helpful staff, excellent day out."
"Very interesting - well worth the money."
"Loved looking around the house, got a real feel for life through the years."
"Brilliant, lovely ambience and memory trail to early childhood.  Thank you."
"We've been before, but every visit we see something new!"
"Brilliant - one of the best furnished old houses I've seen in the UK."
"A fascinating insight into Victorian domestic life.  Excellent guidance from the printed literature and a relaxed, unforbidding atmosphere."
"Perfect for a family day out."