Museum Service

The Museum Service provides a sense of place and identity for the residents of the County, as well as offering an interesting insight into the history of the County for visitors.
We care for over 100,000 artefacts and make them accessible in a number of different ways including exhibitions, activities and learning programmes across the County. The home of the County Museum Service is Scolton Manor, a Victorian country house set in 60 acres of park and woodland.
We also manage:
Penrhos Cottage, near Llanycefn
The Last Invasion Gallery in Fishguard
A number of other museums in the County are financially supported by the Museum Service including:
Tenby Museum and Art Gallery
Milford Haven Maritime Museum
Haverfordwest Museum
We actively encourage, advise and assist local community groups with their own individual projects and provide a range of education services.
Contact us if you:
have historical objects you would like to donate to the County collection;wish to arrange a visit to one of our sites;
have a community project in mind;
would like historical advice or help with research;
would like to know more about our education services.
OPENING TIMES
The Museum Service is available Monday - Friday, 9am - 5pm.
CONTACT INFORMATION
Scolton Manor
Bethlehem
Haverfordwest
Pembrokeshire
SA62 5QL
Mark Thomas, Museums Manager
E-Mail: mark.thomas@pembrokeshire.gov.uk
Tel: 01437 731328
ID: 12 Revised: 3/12/2015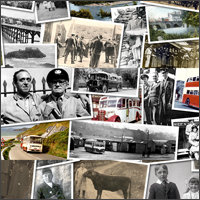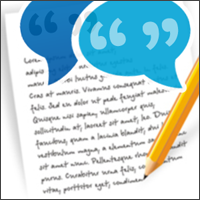 Museums Visitors testimonials
"I have never had such an enjoyable time in a museum. Thank you so much to your staff."
"Diolch o galon am bob help a chyfeillgarwch."
"Very interesting visit; will be happy to visit again."
"Wow! Fantastic! The staff were very friendly and very, very helpful. Thank you very much."