Walled Garden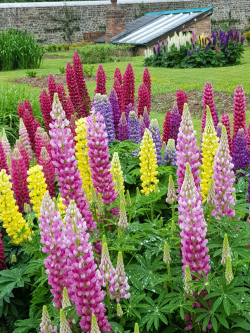 The Walled Garden at Scolton Manor offers visitors a window into the Victorian era and the site's place in it as a self-sufficient nineteenth century community. The Higgon family who once lived here would have produced a wide variety of vegetables, fruit and flowers in the Walled Garden.
The 'Walled Garden' project has focused on carefully restoring the previously dilapidated Walled Garden compound to its former glory and enabled the re-establishment of an authentic working kitchen garden.
The restored Walled Garden was opened by Welsh Government Minister Edwina Hart in 2014, and is one of seven partners in the 'One Historic Garden' scheme linking heritage, gardens and opportunities across South Wales.
'One Historic Garden' is part-funded via the Sustainable Tourism Project led by Visit Wales, the tourism department within Welsh Government and supported through the European Regional Development Fund.
The project has also been the catalyst for other partnership projects which have brought about the restoration of the working Pineapple House, as well as the establishment of the Pembrokeshire Beekeeping Centre.




ID: 21 Revised: 10/4/2019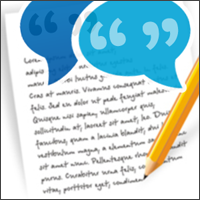 Scolton Visitors Testimonials
"Had a lovely day, good value for money and plenty to see and do."
"A wonderful house and collection - very enjoyable."
"Lovely peaceful place, would come again."
"A wonderful place, good food, very helpful staff, excellent day out."
"Very interesting - well worth the money."
"Loved looking around the house, got a real feel for life through the years."
"Brilliant, lovely ambience and memory trail to early childhood.  Thank you."
"We've been before, but every visit we see something new!"
"Brilliant - one of the best furnished old houses I've seen in the UK."
"A fascinating insight into Victorian domestic life.  Excellent guidance from the printed literature and a relaxed, unforbidding atmosphere."
"Perfect for a family day out."