Tea Rooms & Gift Shop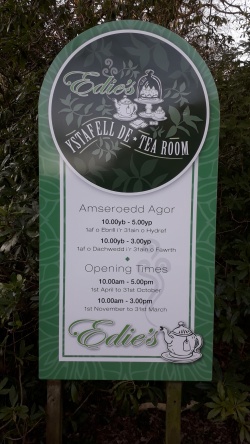 Edie's Tea Room
Enjoy a taste of Pembrokeshire in Edie's Tea Room, located next to the Manor House. The Tea Room serves a wide variety of tasty snacks and bites to eat at reasonable prices - sandwiches, baguettes, paninis, toasties, jacket potatoes, homemade soup, and more.
As well as daily specials served throughout the week, there's a breakfast menu, a children's menu, and traditional lunch available on Sundays.
Also available is a lovely range of cakes and desserts to tempt you. And for that special something, how about booking in for an Afternoon Tea at Scolton Manor! It's the perfect Pembrokeshire place!
At Edie's Tea Room we source as much as possible from Pembrokeshire producers to give our visitors a special little bit of West Wales.
So, with a warm welcome waiting, don't forget to take time out for tea and treats in our lovely Edie's Tea Room, and relax in the timeless tranquillity of Scolton Manor; the place where the past meets the present.
For more information, or to book, contact Edie's Tea Room on 01437 731667.

ID: 27 Revised: 10/4/2019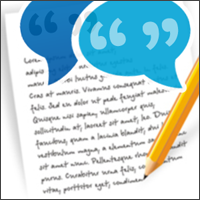 Scolton Visitors Testimonials
"Had a lovely day, good value for money and plenty to see and do."
"A wonderful house and collection - very enjoyable."
"Lovely peaceful place, would come again."
"A wonderful place, good food, very helpful staff, excellent day out."
"Very interesting - well worth the money."
"Loved looking around the house, got a real feel for life through the years."
"Brilliant, lovely ambience and memory trail to early childhood.  Thank you."
"We've been before, but every visit we see something new!"
"Brilliant - one of the best furnished old houses I've seen in the UK."
"A fascinating insight into Victorian domestic life.  Excellent guidance from the printed literature and a relaxed, unforbidding atmosphere."
"Perfect for a family day out."