Visitor Centre & Sculpture Trail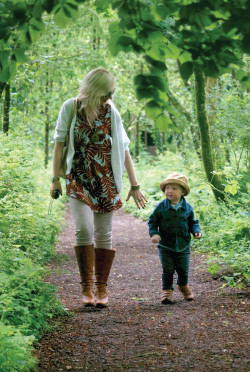 Welcome Centre & Gift Shop
A warm welcome awaits you in our Welcome Centre & Gift Shop. Start your journey by visiting the Welcome Centre to find out all about Scolton Manor, before setting out to explore and discover the 60-acres of park and woodland for yourselves.
As well as offering lots of information about the site, the Welcome Centre is an impressive green building. Powered by wind turbine, solar panels, and recycled water from reed-bed-filtering ponds, the building sets out Scolton Manor's credentials as a trailblazer for sustainability, supporting the wider biodiversity and environmental practices at the site.
As well as the main Gift Shop - stocking a wide range of gifts, including toys, games, souvenirs, postcards and books, as well as Scolton Manor's heavenly honey produced onsite at the Pembrokeshire Beekeeping Centre - toilets and baby changing facilities are also available within the building.



Welsh Myths & Legends Sculpture Trail
What will you bump into in the woods?! Follow the Sculpture Trail and find out. Good luck and safe journey Trail Explorer!
ID: 22 Revised: 10/4/2019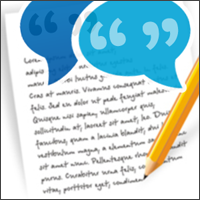 Scolton Visitors Testimonials
"Had a lovely day, good value for money and plenty to see and do."
"A wonderful house and collection - very enjoyable."
"Lovely peaceful place, would come again."
"A wonderful place, good food, very helpful staff, excellent day out."
"Very interesting - well worth the money."
"Loved looking around the house, got a real feel for life through the years."
"Brilliant, lovely ambience and memory trail to early childhood.  Thank you."
"We've been before, but every visit we see something new!"
"Brilliant - one of the best furnished old houses I've seen in the UK."
"A fascinating insight into Victorian domestic life.  Excellent guidance from the printed literature and a relaxed, unforbidding atmosphere."
"Perfect for a family day out."