List of Photographs
This remarkable collection of photographs represents the work of two exceptionally gifted photographers from different eras and from very different backgrounds. The original photographs were taken by Tom Mathias, a self-taught photographer who worked in the Cilgerran district of Pembrokeshire, West Wales, around the turn of the century. 
Using the simplest of equipment Tom Mathias recorded daily life in the locality of his birth with insight and an affection which permeates all his work. Following Tom Mathias's death in 1940 his negatives were lost for over thirty years until they were discovered by the second individual in the story, James Maxwell (Maxi) Davis.
As a photographer, Maxi Davis's background could not have been more different to that of Mathias. He had spent most of his professional life as the Chief Photographer at the Royal Aircraft Establishment's rocket testing station at nearby Aberporth, where he was familiar with the most sophisticated photographic technology. As a fellow photographer, however, he instantly recognized and appreciated the underlying quality of Mathias's work and using all the skills he had accumulated over a long and distinguished career, he set about the task of conserving and restoring the photographs. It is thanks to his efforts that Tom Mathias's photographs have been saved for posterity. Maxi Davis died in December 1990.
ID: 95 Revised: 14/4/2016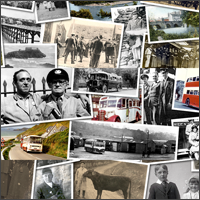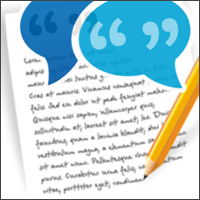 Museums Visitors testimonials
"I have never had such an enjoyable time in a museum. Thank you so much to your staff."
"Diolch o galon am bob help a chyfeillgarwch."
"Very interesting visit; will be happy to visit again."
"Wow! Fantastic! The staff were very friendly and very, very helpful. Thank you very much."