Personal & Group Visits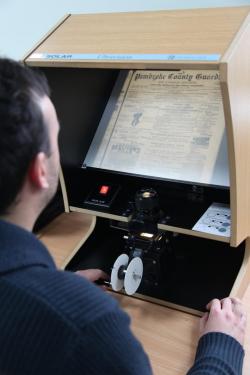 Visiting the Archives in Person
There is no appointment system, but please bear in mind that the office can get very busy. You will need to produce an Archives Wales Readers Ticket if you wish to view original documents at the Archives.
For your convenience you can book a computer/microfilm/fiche reader in advance.
User guides and topic lists giving an introduction to various topics and subject matters are available, free of charge, at the office.
Services available
Motor Licence Transcripts - £2.50 on site, £3.50 per remote request

Research Service private individual - £22.00 per hour

Research Service commercial - £35.00 per hour

Free access to Ancestry.com and Find My Past (pre-booking this service is advisable)
Photocopy service available at the office:
A4 Black & White - 10p
A4 Colour - 30p
A3 Black & White - 20p
A3 Colour - 60p
Computer printouts:
Microfilm/Microfiche Printout:
Group Visits

We offer group visits to the Office, usually during office hours on Tuesdays, when our research room is available to accommodate such visits - these are available at £22 per group. These focus on an introduction to Archives and include a tour behind the scenes and viewing of various archival material of interest.  You can find out more from the Learning with Pembrokeshire Archives
 section of this website.
ID: 55 Revised: 31/5/2019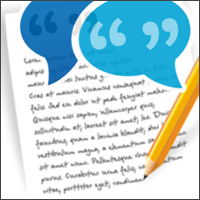 Archives Visitors testimonials
"I have never had such a fruitful time in an archive. Thank you so much to your very helpful staff."
"The staff here have been most helpful, patient and kind and made my difficult task a more pleasant experience. Congratulations to the Boss for having such a great team."
"Diolch o galon am bob help a chyfeillgarwch."
"Very interesting and helpful visit; will be more confident to visit more often."
"Staff were excellent with help: best help I have had from Archive offices. Thank you very much."
"A visit that solved a lot of questions, but raised several more! Staff were most helpful - a donation box may be useful in the future to [show] our appreciation."
"Wow! Fantastic! The staff were very friendly and very, very helpful. Thank you very much."